Your Local Favorite for Homestyle Cooking Since 1972
Mom's Kitchen is Ft. Lauderdale's neighborhood eatery for delicious, homestyle cooking. 
When you walk into Mom's you will experience great food, excellent service, and feel at home, all while admiring the nostalgic memorabilia we've collected over the years.
You'll love it here, and we will treat you like family......
Come a Stranger, Leave as Family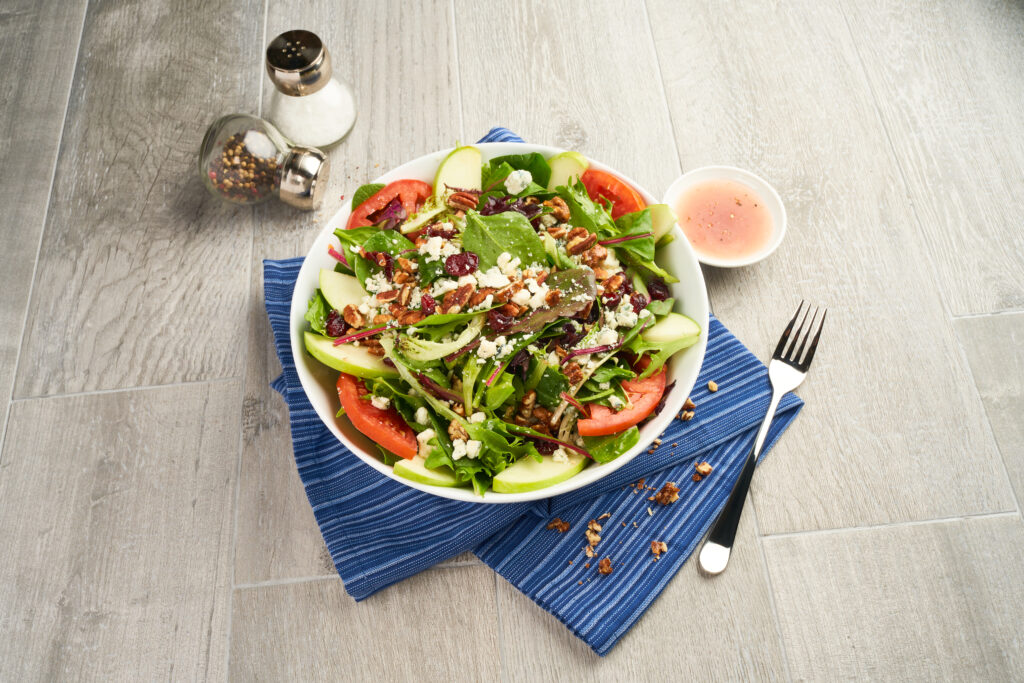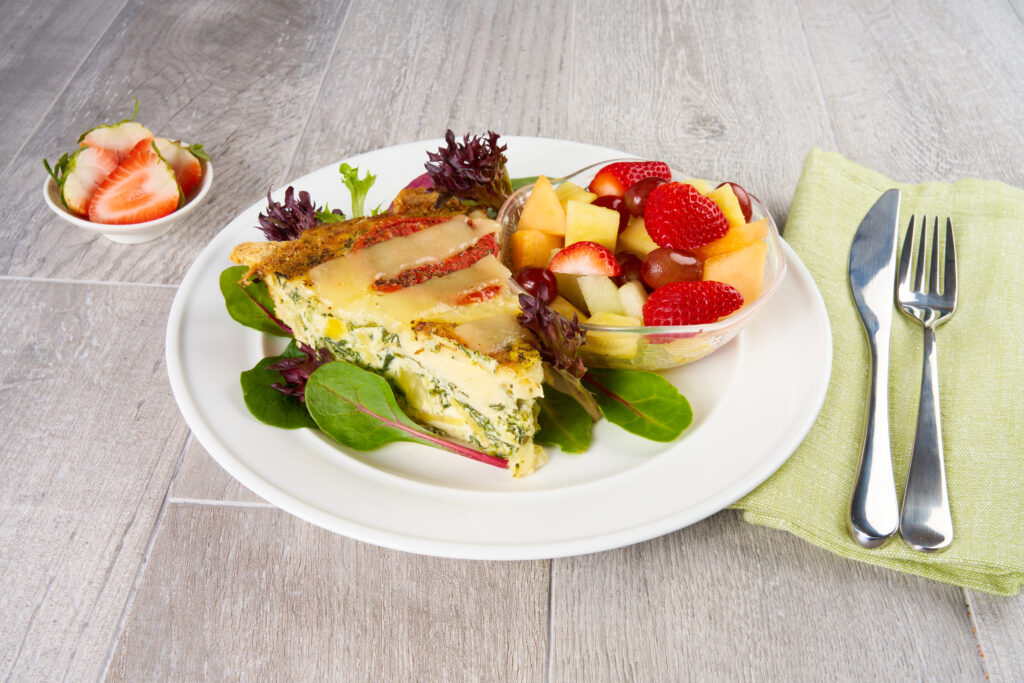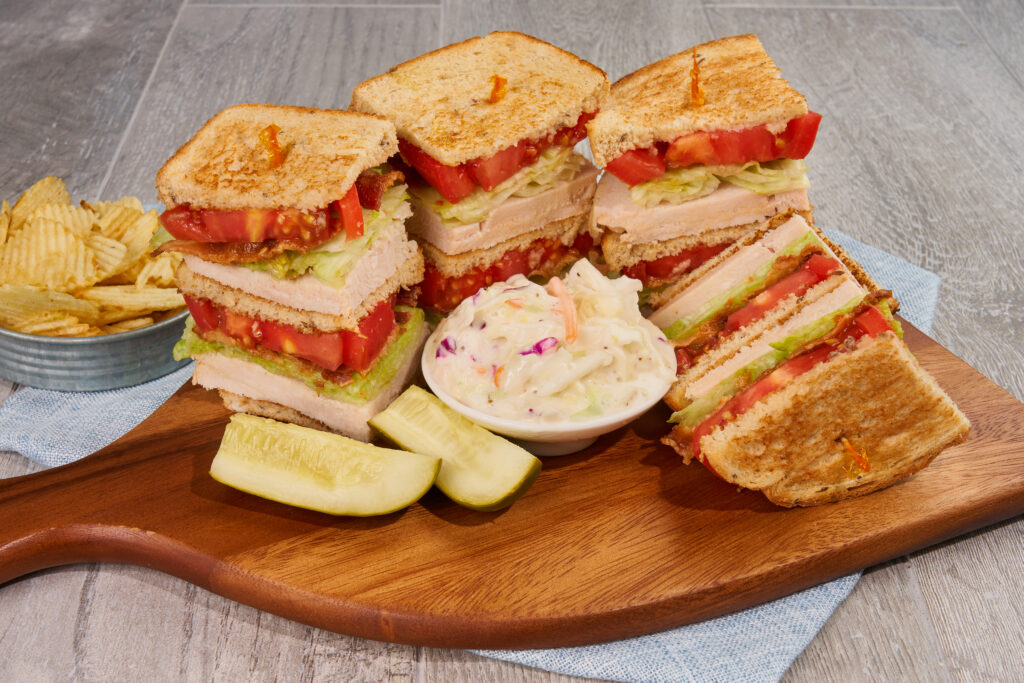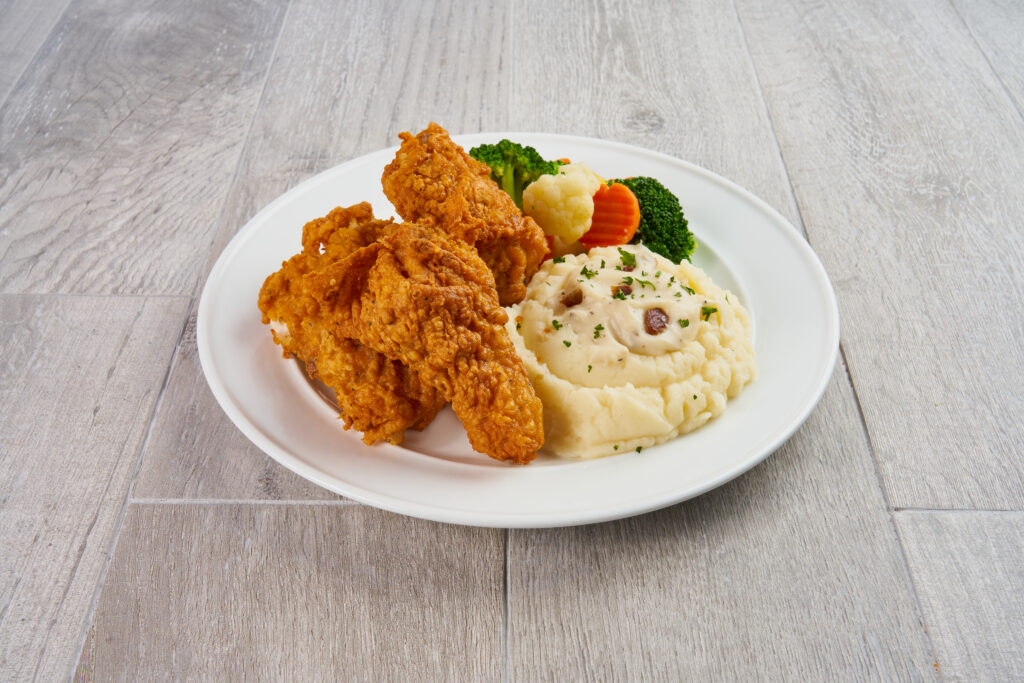 Lourdes Arucas
Oct 12, 2022
Fantastic Traditional Diner with all the Yummy Fixings. Great Customer Team Service. Thank you
---
Business Response:
Thank you so much for your kind words, Lourdes. We really appreciate you taking the time out to share your experience with us. Cheers, Mom's Kitchen

Bella Burke
Oct 01, 2022
This was my first time here and let me tell you they have amazing staff, delicious food, huge menu and great prices I highly recommend.
---
Business Response:
Hi, Bella. We appreciate the kind words and are glad we could provide you with a positive experience!

Carmen O.
Oct 01, 2022
Wow amazing restaurant breakfast was delicious loved the atmosphere and dessert amazing carrot cake and blueberry muffin on point i recommend this place my first time visiting I give it a 10

Luis Valdivia
Sep 24, 2022
Business Response:
Hi, Luis. We must have done something right to get such a good rating from you. We really appreciate you taking the time!

Kevin Wharton
Sep 23, 2022
This place was recommended by a local hotel. So glad they did. Staff was great and the food was also.
---
Business Response:
Hi, Kevin. Your feedback is highly appreciated. Thank you for the review!